Buying Tips How I Can Help You Buy a Home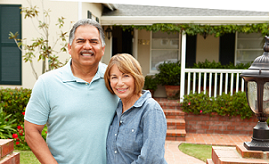 Whether it's your first home or if you're an experienced buyer, purchasing a home is a complex process that can be very stressful. The process is driven by current market conditions along with local requirements that are probably very different than the requirements you, your family and friends went through when they purchased a home in the past. I'm here to help smooth out all those bumps and wrinkles .  To help you find a home in the neighborhood where you want to live.  A home that will fit YOUR lifestyle, budget and wants. Once you've found the home that's right for you, I will guide you through the process of making an offer; negotiating the terms of the sale; getting the home inspected then negotiating the inspections, the appraisal and closing, and the million and one other things that have to be taken care of to get you to a smooth closing. I'm here to help YOU.
Selling Tips
How I Can Help You Sell a Home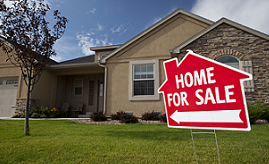 Selling your home and moving to your next home, is stressful.  I'm here to help smooth out those bumps and warts and help you get the highest net for your home. It starts with a marketing package that includes professional pictures and an online presence. Marketing that highlights the best features of your home and entices buyers to come see it in person. Once offers start coming in, I'm here to help explain the terms of each offer - their advantages and disadvantages.  To help you though the inspection time period, the appraisal and the myriad of small details that have to be taken care of to get the home sold.  If you are moving out of the area, I can help you find an excellent Realtor in your new location. I'm here to help YOU, to get into a new home that better meets your needs than your current one does.